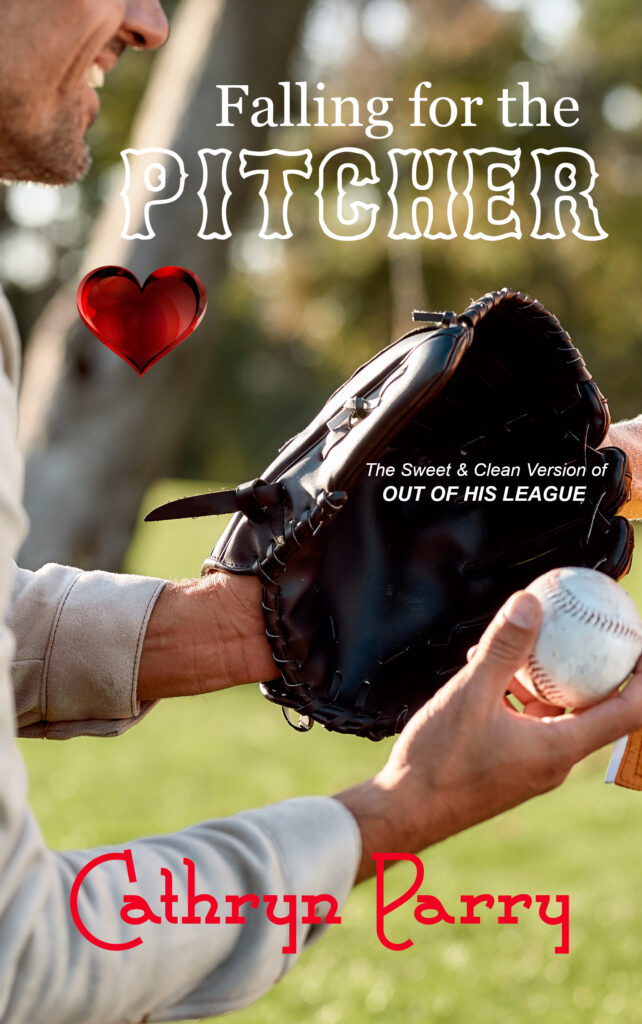 A sweet contemporary romance about family, love and growth...
Popular Boston local Jon Farell is a pro baseball player in trouble. It's the off-season and a looming clubhouse scandal is set to explode. Worse, there's a tumorous growth on his pitching hand that threatens his career, his livelihood, his family. 
Dr. Elizabeth LaValley is the anesthesiologist who cares for Jon during his surgery. She's the only one on the hospital staff unaware of his reputation and fame. Yes, she feels the attraction between them, but she's a professional. She chases those feelings and Jon away, concentrating on her work and her privacy.
Until Elizabeth is thrust into caring for her exuberant eight-year-old cancer-surviving nephew, Brandon LaValley. Brandon lives for baseball. When he meets Jon Farell he's over the moon. He's determined to keep Jon in their lives...as Jon becomes determined to keep the intriguing Dr. "Lizzy" in his.
(PLEASE NOTE: This is the Sweet and Clean version of Out of His League.)