Return to Wallis Point Beach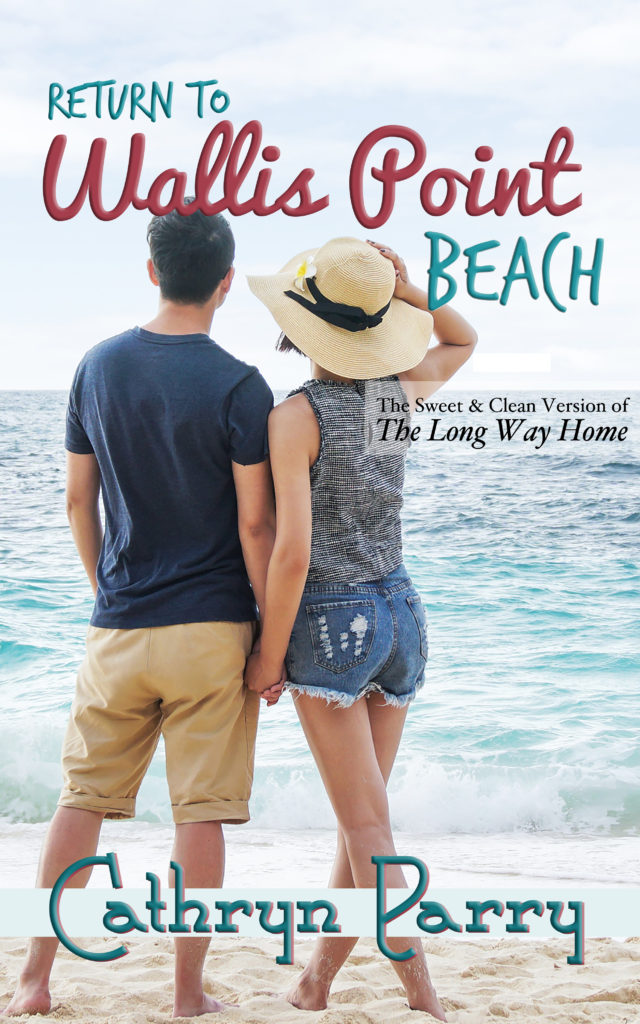 A Sweet and Clean romance filled with hope, community and second chances…
Shy lawyer Natalie Kimball returns to the charming New England beach town of Wallis Point. Kimball Family Law Firm has remained in her family for four generations, and Natalie wants to continue the tradition.
Navy veteran Bruce Cole was Natalie's high school crush. A guy who'd barely known she existed. In a beach-side wedding, she'll be bridesmaid to his groomsman. 
To Natalie, they connected one emotional night during high school, a night in which his best friend perished in a car crash and Bruce was unfairly blamed. But now Bruce is a road warrior—a nomad who never sets down roots. Can Natalie show him that home really is where the heart is?
Love triumphs in this heartwarming story. 
(PLEASE NOTE: This is the Sweet and Clean version of The Long Way Home.)
ISBN: 978-1-951076-00-9