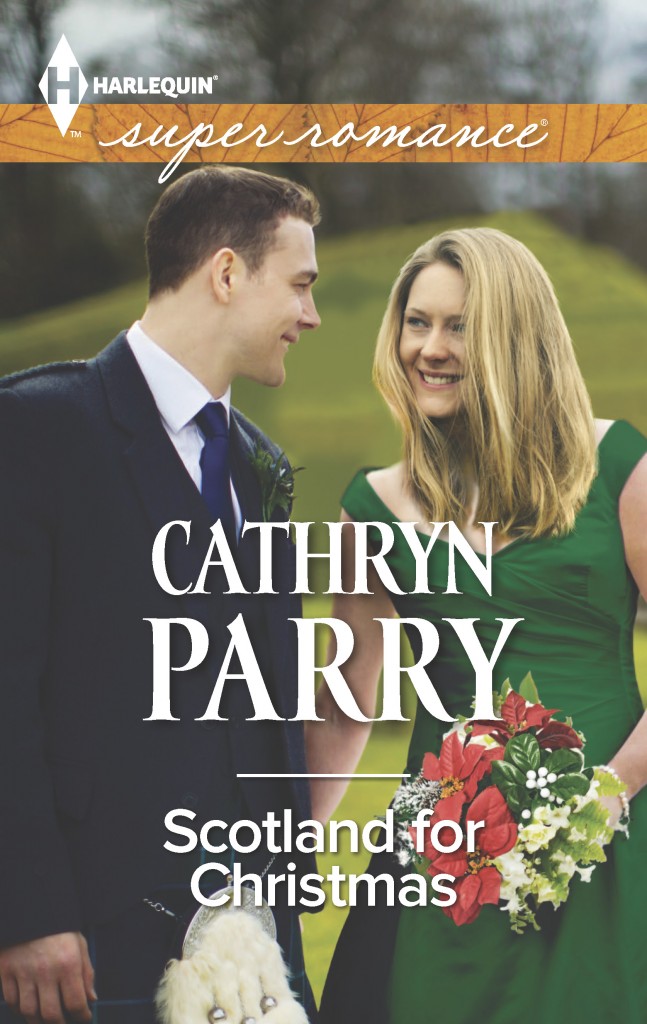 Book#2 in the Sage Family series
Harlequin Superromance, December 2014
ISBN-13: 978-0373608898
These secrets won't stay hidden
Jacob Ross needs Isabel Sage. She's a beautiful, brilliant heiress to Scotland's wealthiest family fortune—but Jacob isn't interested in her looks or money. Isabel holds the key to questions about his past. And when he gets a weekend assignment as her bodyguard, Jacob finally has a shot at getting the truth.
But Jacob never expected Isabel to be anything other than a spoiled rich girl. Never expected to feel such a connection. And when Isabel realizes why he's really there, she'll be furious at being used. Jacob will have to convince her that she's become so much more than an assignment…
Awards:
Cataromance Reviewers' Choice Award, 2014
Editorial Reviews:
"An interesting storyline and nice chemistry."  4 stars.  Alexandra Kay, RT Book Reviews
"Cathryn Parry has penned an amazing romance for this holiday season with Scotland for Christmas." Debby, Cataromance.com
Copyright © 2014 by Harlequin Enterprises Limited; Cover Art used by arrangement with Harlequin Enterprises Limited; ® and ™ are trademarks owned by Harlequin Enterprises Limited or its affiliated companies, used under license.