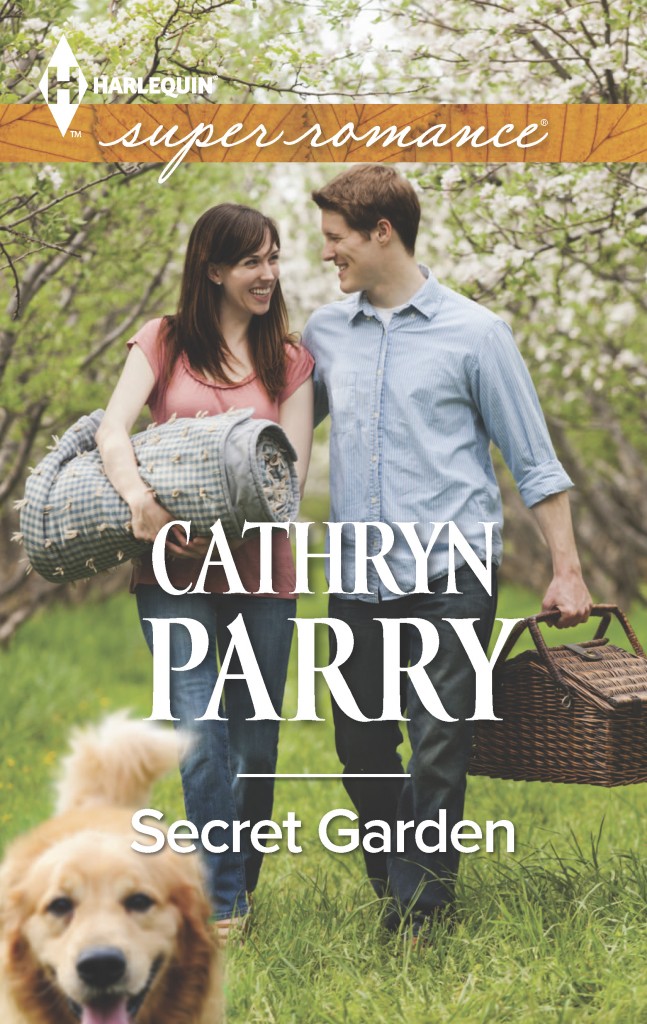 Secret Garden
Book #3 in the Sage Family Series
Harlequin Superromance, August 2015
ISBN-13: 9780373609222
ISBN for eBook: 9781460385340
Hidden from the world… 
A reclusive artist in the Scottish Highlands, Rhiannon MacDowall is an enigma. Few people know about her carefully structured life, or why she hides within the protection of her family's estate. Until an errant golf ball changes everything…
Colin Walker was once Rhiannon's best friend. Now he's a pro golfer on the verge of ruin who's returned to Scotland on family business. But as much as Rhiannon tries to keep Colin out, their connection remains—and turns into something both exhilarating and terrifying. Something that threatens the foundations of Rhiannon's safe little world.
Buy it in Print:
Buy it in Digital/eBook Format:
Browse the Digital Book Sampler:
click here to browse the book on Overdrive
Reviews:
"Secret Garden is an amazingly beautiful story of two people overcoming obstacles. Love is a very powerful force and it is that love that served as a catalyst. If you are looking for a feel-good story, one that will touch your heart and engage your emotions, then Secret Garden by Cathryn Parry is perfect for you. It will leave you with more than a good feeling. It will leave you with hope." Debby, Cataromance Reviews
"Secret Garden is about learning to overcome fears. It's about learning to take a leap of faith knowing that someone will be there to catch you because they believe in you even when you don't believe in yourself. Cathryn Parry has written a sweet story that just about anyone can relate to, because while we're not all agoraphobics, almost everyone has fears they'd like to push past." Sara, Harlequin Junkie Reviews
 Awards
Finalist for National Readers' Choice Award, Contemporary Series category, 2016
Finalist for HOLT Medallion, Best Long Contemporary Romance, 2016
New England Readers' Choice Award, 2nd place, Long Contemporary Romance, 2016
Copyright © 2015 by Harlequin Enterprises Limited; Cover Art used by arrangement with Harlequin Enterprises Limited; ® and ™ are trademarks owned by Harlequin Enterprises Limited or its affiliated companies, used under license.