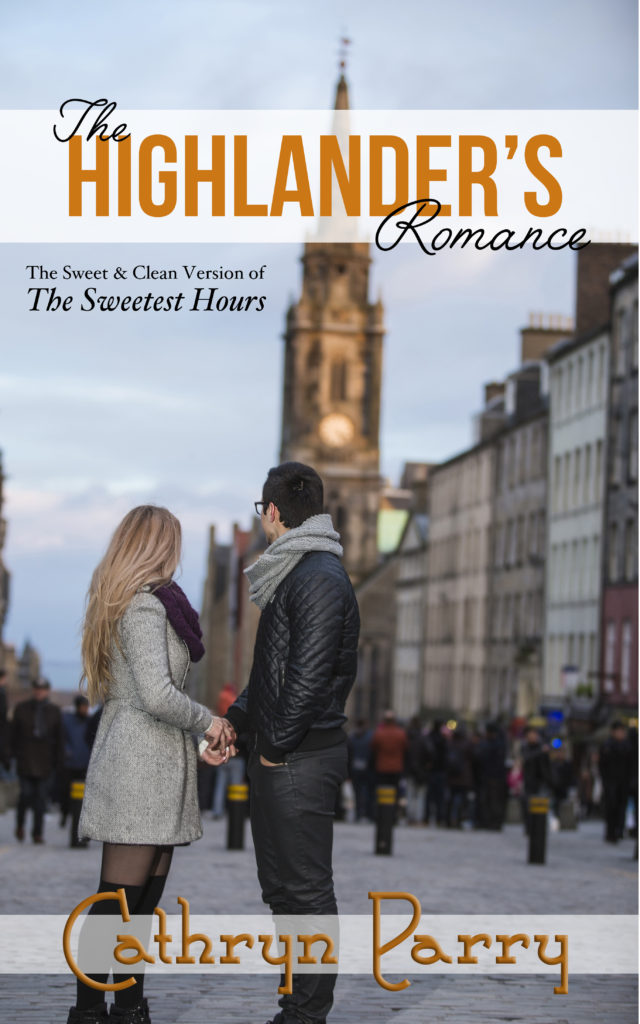 A Sweet and Clean Contemporary Romantic Adventure in Scotland
Kristin Hart, a young industrial engineer for a shampoo-and-body-products company, shows up in her Vermont factory one dreary day to find an intriguing, mysterious Scotsman in her workplace, sitting at her desk.
From there, it's off to Scotland for an adventure of her lifetime. Along the way, she travels the countryside, stays at a castle, attends a Scottish wedding and falls in love with Malcolm, the Highlander of her heart.
A "Cinderella" story with a wealthy Prince Charming. Love triumphs in this happily-ever-after story.
(PLEASE NOTE : This is the Sweet and Clean Romance version of The Sweetest Hours.)
ISBN: 978-1-951076-01-6