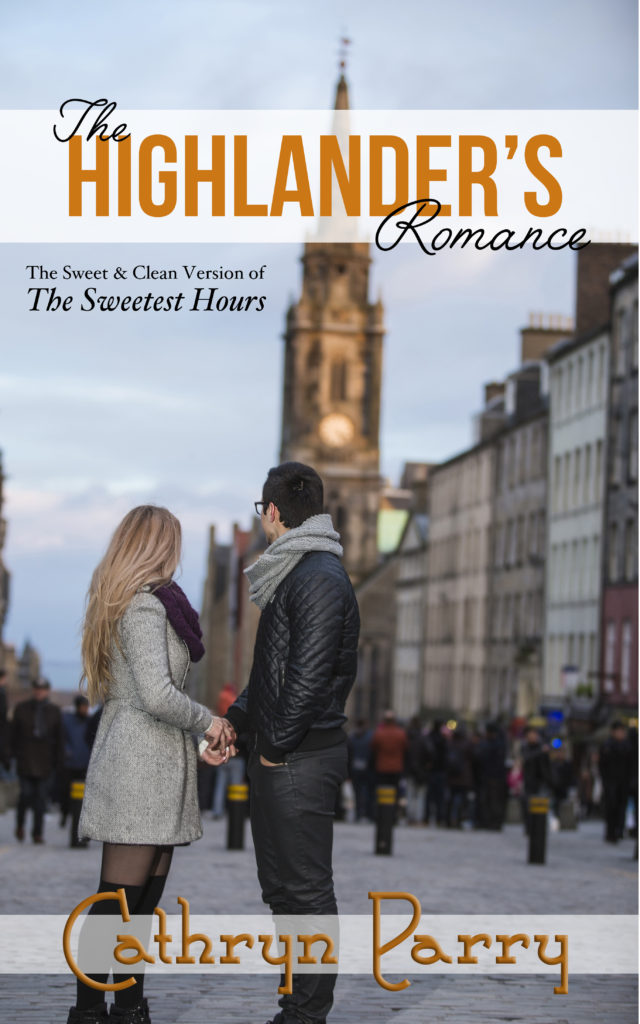 This is the Sweet and Clean Version of The Sweetest Hours, a contemporary romance inspired by my love for all things Scottish.
Kristin Hart, a young industrial engineer for a shampoo-and-body-products company, shows up in her Vermont factory one dreary  day to find an intriguing, mysterious Scotsman in her office, sitting at her desk.
From there, it's off to Scotland for an adventure of her lifetime. Along the way, she traverses the countryside, stays at a castle, attends a Scottish wedding and falls in love with Malcolm, the Highlander of her heart.
Coming July, 2019 on Amazon Kindle.
To receive an alert notice the week this book releases, please enter your email address above the gray "Subscribe" button and press <Subscribe>.