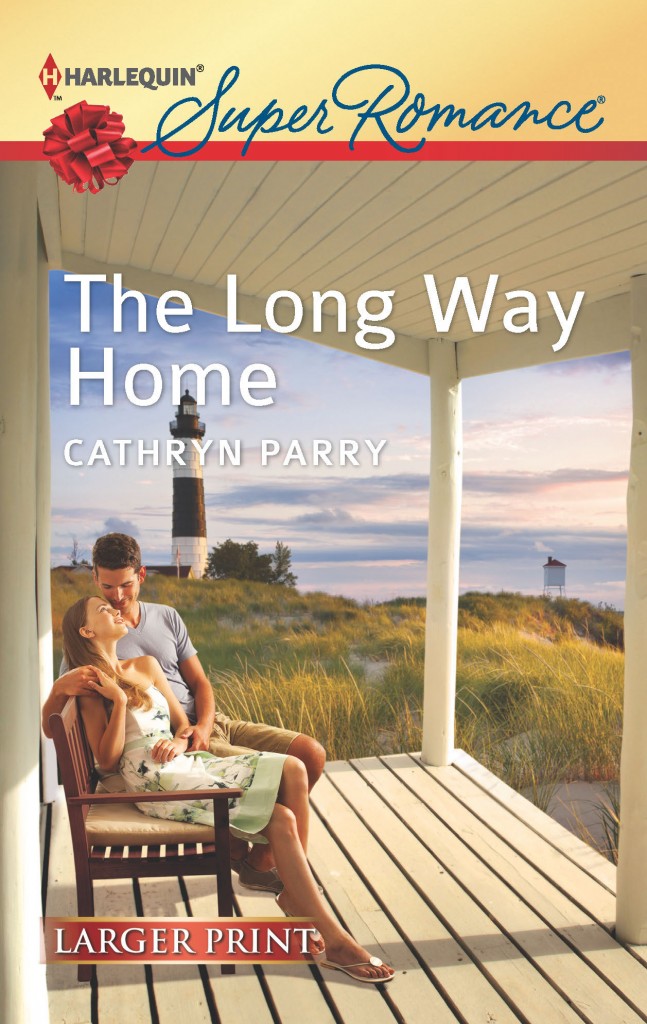 December, 2012
ISBN-13: 978-0373718207
Life on the road suits Bruce Cole just fine. And after what he went through back in the day, he's in no hurry to face his hometown again. Until his little sister asks him to return for her wedding. One brief visit can't hurt, right? Especially when he meets a beautiful stranger at the reception.
Except Natalie Kimball isn't a stranger. In fact, she knows more about Bruce than anyone else in Wallis Point—including the secret he's been running from all these years. The woman Natalie has become is fascinating…and so different from the girl he remembers. If anyone can change his mind about what home really means, it could be her.
Awards:
Winner of the 2013 Booksellers' Best Award
Finalist for the 2013 Write Touch Readers' Award
Editorial Reviews:
"Parry combines sparkling dialogue with complex, charming characters."  Alexandra Kay, RT Book Reviews, 4 stars.
"Romance fans will enjoy THE LONG WAY HOME." Claire O'Beara, Fresh Fiction
"I enjoyed this book because it spoke of the vulnerable side of such strong characters." Trully, Coffee Time Romance and More, 5 cups rating
"A lovely, romantic and believable story.  Close to flawless story-telling.  The writing is smooth and engaging.  The characters felt real." Penelope, Penelope's Romance Reviews, A- rating
"This book was filled with so much warmth and heart that I couldn't help but feel as if the highs and lows were happening to me as well as the characters.  There is not one negative thing I have to say about this beautiful book and I seriously hope you consider picking it up." Orangepeacock, Night Owl Reviews, 4.5 rating, Reviewer Top Pick
French-translation Edition: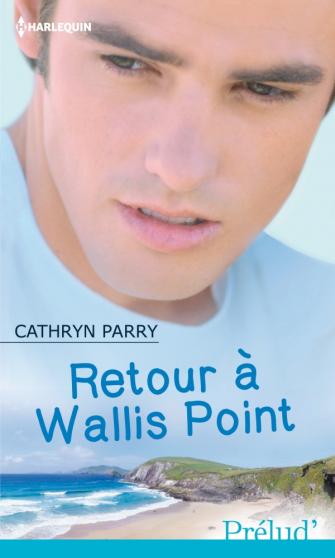 Copyright © 2012 by Harlequin Enterprises Limited; Cover Art used by arrangement with Harlequin Enterprises Limited; ® and ™ are trademarks owned by Harlequin Enterprises Limited or its affiliated companies, used under license.