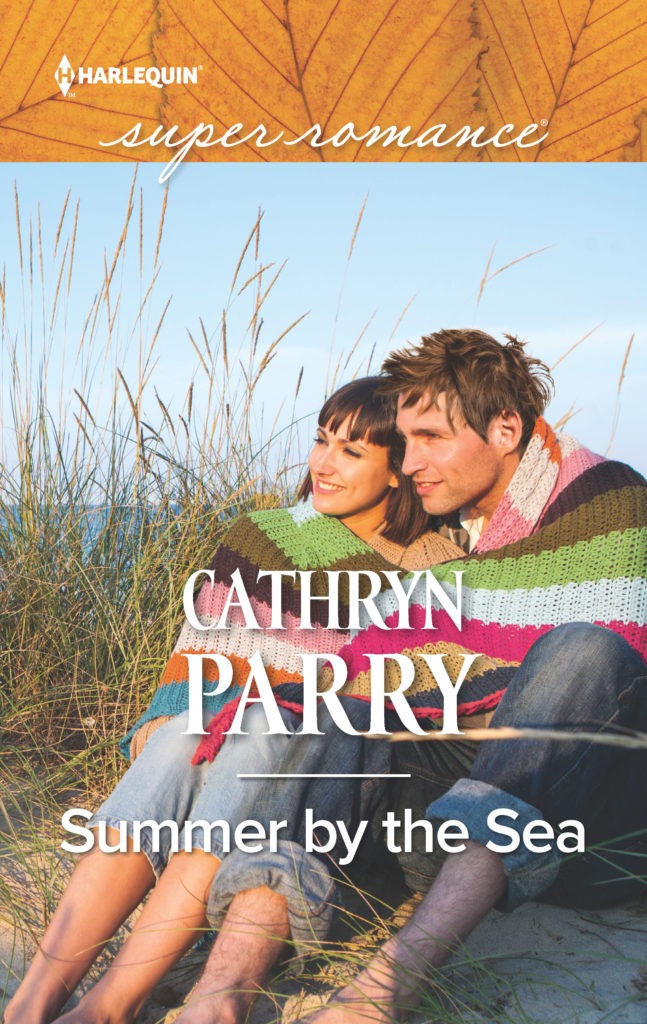 Book #4 in the Wallis Point Series
Harlequin Superromance, March 2018
ISBN: 9781335449153
Sometimes even lifeguards need saving…
Lifeguard Sam Logan is always cool under pressure. But his laid-back nature is put to the test when his daughter begrudgingly comes to live with him for the summer. Luckily, his new neighbor, Silicon Valley tech guru Sarah Buckley, agrees to mentor her. In return, Sam teaches Sarah some much-needed meditation.
Brash and self-centered, Sarah is not the best influence for eleven-year-old Lucy. Yet Sam can't deny he's attracted to Sarah's drive—and the vulnerability she starts to show him. It's no secret that at the end of her sabbatical, Sarah is heading back to California. So why does this feel like more than just a summer fling?
Buy it in Print:
Buy it in Digital/eBook Format:
Browse the Digital Book Sampler:
click here to browse the book on Overdrive
Copyright © 2018 by Harlequin Enterprises Limited; Cover Art used by arrangement with Harlequin Enterprises Limited; ® and ™ are trademarks owned by Harlequin Enterprises Limited or its affiliated companies, used under license.