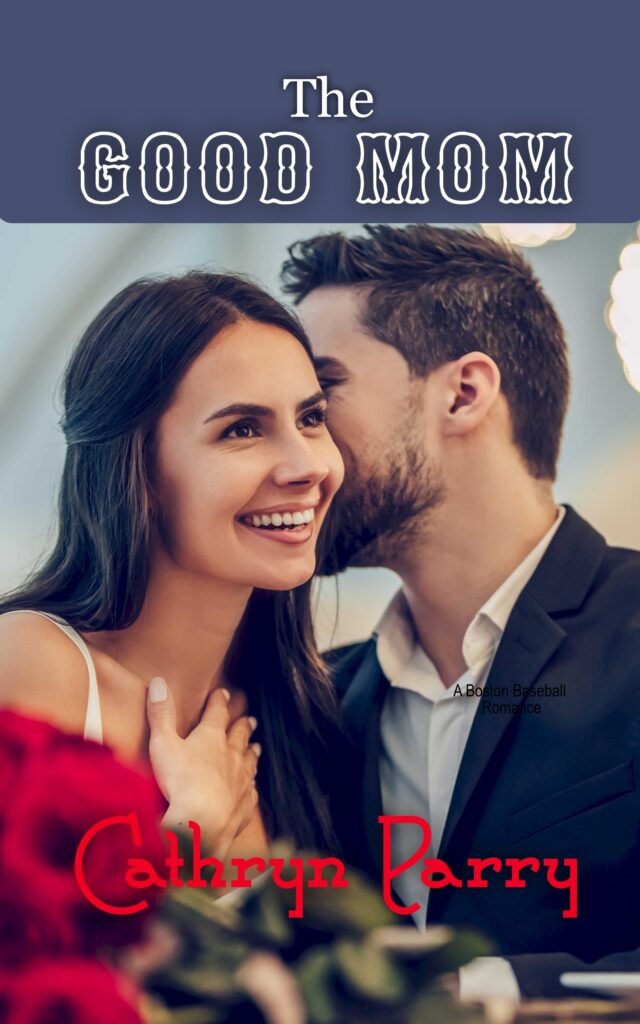 She's never let herself be tempted again, until Dr. Aidan Lowe shows up in her salon chair...
Single mom Ashley LaValley has spent years dedicating herself to the well-being of her twelve-year-old son, Brandon, a cancer survivor with dreams of becoming a doctor. After Brandon wins a scholarship to a prestigious Boston prep school, Ashley uproots her whole life--new hairstylist job in the city, new apartment, new challenges to her sobriety. Ashley's carefully controlled world feels like it's crumbling.
And then Dr. Aidan Lowe turns up in her salon chair. He's intriguing, sexy, and fresh from a dangerous experience in a war-torn Doctor's Aid clinic overseas. She knows better than to get too close. But when Brandon is in danger of flunking out, Ashley has no choice but to accept Aidan's help. Her forbidden crush has become her son's tutor!
Ashley has always put Brandon's needs first. Wickedly, Aidan is reminding her she has needs of her own...
The Good Mom is the second book in the LaValley Sisters Romance duet. It may be read as a standalone romance, or after reading Out of His League (LaValley Sisters #1).
Buy Now:
Buy it in Print:
Barnes & Noble: coming soon
Book Stores: Request trade paperback copies by ordering The Good Mom by Cathryn Parry,  ISBN: 978-1-951076-19-1